Consultant Ophthalmic Surgeon and Expert Witness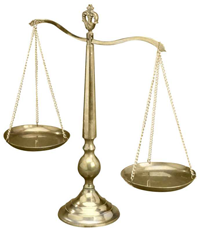 Mr Kim N Hakin is a Consultant Ophthalmic Surgeon working in the NHS and in private practice, available for medico-legal consultations in London and Taunton.

His special interests include the management of cataracts, ocular trauma, eyelid and lacrimal surgery, including cosmetic eyelid surgery, facial aesthetic injection and laser treatments which are provided at the West of England Laser Centre.

As well as his medical work in the UK, Mr Hakin also undertakes voluntary work overseas with organisations such as Surgical Eye Expeditions, Orbis International, and the Hawaiian Eye Foundation.

Mr Hakin has an Expert Witness certificate from Cardiff University / Bond Solon Solicitors and he is an expert adviser to Nuffield Hospitals, and formerly to the Healthcare Commission.